Message from Management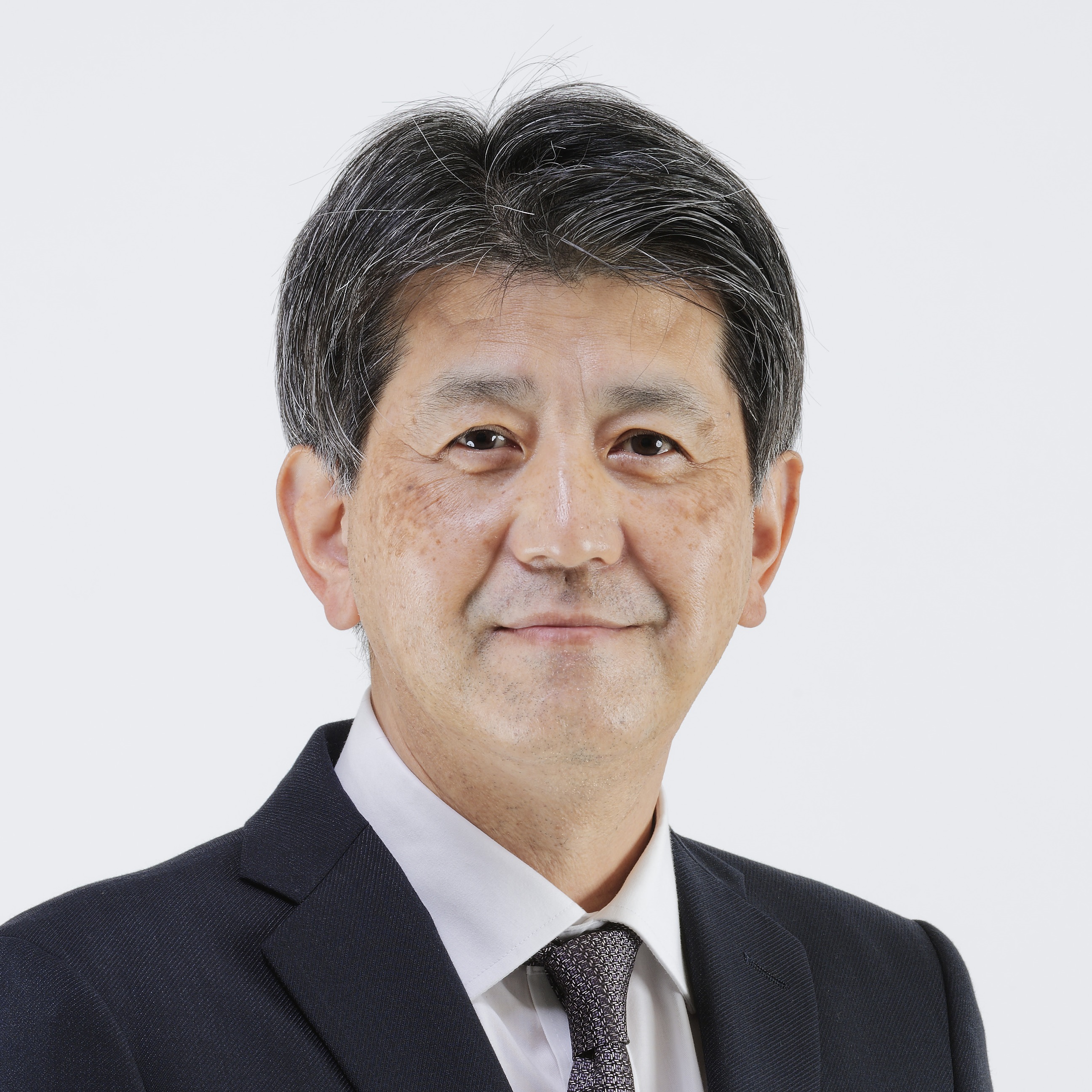 Contributing to customers and society through the timely provision of
"Steel You Can Count On"
Shin-ichi Tominaga Representative Director and President Yohkoh Bussan Co., Ltd.
Yohkoh Bussan Co., Ltd. was established in 1974 as the trading and distribution arm of Sanyo Special Steel Co., Ltd., one of the world's foremost manufacturers of special steel. In the four decades since, we have expanded around our core operations involving sales of special steel, various materials and the raw materials used in steelmaking.
For sales of special steel products, we have set up sales offices and distribution centers in Tokyo, Nagoya, Osaka and Kyushu, in addition to offering an extensive lineup of "Steel You Can Count On" in myriad grades and sizes, we offer the advantage of providing a host of customizable services, such as small-lots, prompt delivery, and cutting and fabrication. We have obtained ISO9001 certification for our quality management system and we stand committed to continually improving the quality of all of our business processes, from order to delivery.
At the same time, we are proactively responding to advancements in IT, globalization, compliance and our corporate social responsibilities, through our business activities.
By earning even more trust from our customers and suppliers we will further strengthen our ties with them and build an immovable position in the special steel supply chain.
I ask for the continued support and understanding of our stakeholders as we move forward.
Management Philosophy
We will carry out corporate activities and
continually grow our businesses
based on Confidence-based Management